One More Record, Please!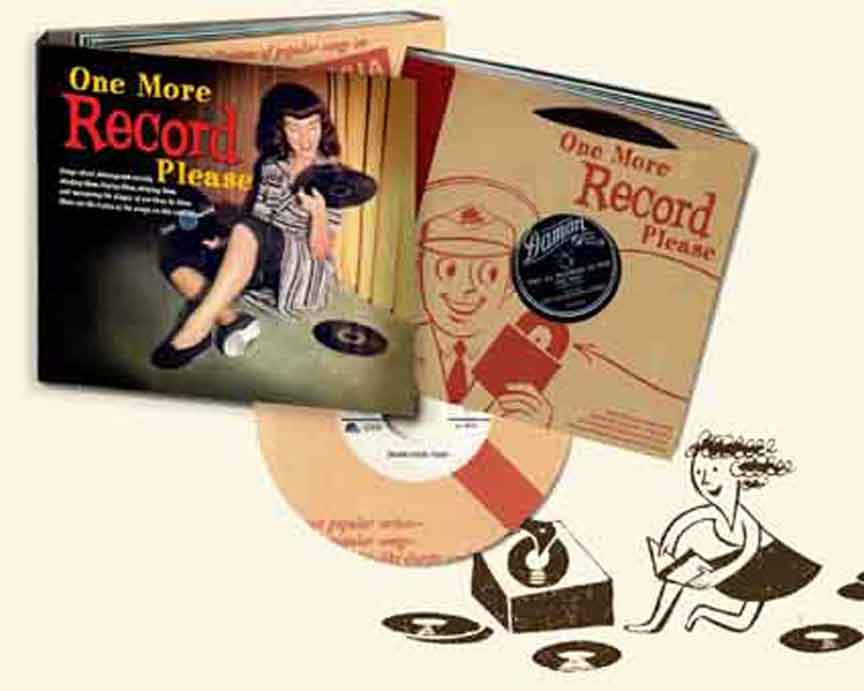 Reviews:
NOW DIG THIS 2/2006
Many Highlights. The package: WOW! (Trevor Cajiao)
Personal Thoughts
Hmm, songs about records! - They took that stuff from the countryside and I think, a part 2 with RnB-stuff might be very delightful and possible! The first pic I have seen was that used on the title and the first pic in the booklet is a photo, I have taken and mounted from my girlfriend Maja and preserved her for eternity! - I think, the first Swing-DeeJane in a C&W context! The work on that thing was very delightful and done, business as usual, with the love to the record itself (and to my girlfriend!!!).